A better fit for your executive talent needs.

We help clients recruit executives that are the right fit
Battalia Winston is an executive search firm that has been helping companies—from early stage to Fortune 500 companies—find and retain top executives for more than 50 years. 
As a mid-sized executive search firm with global reach, Battalia Winston is a better fit for companies looking to secure the best talent for their organizations. Through our customized candidate identification research, in-depth competitive analysis, and hands on partner involvement, Battalia Winston helps ensure that our clients attract the executives they need to achieve their strategic goals.
Located in major markets nationwide, our executive search consultants develop industry-specific, results-driven talent acquisition solutions. We identify executives whose backgrounds, skill sets, and values align with our clients' strategic vision and company culture. Our executive recruiting service identifies candidates who can bring the experience, vision, and dedication your company needs to grow and thrive.
Consumer/Retail

Diversity & Inclusion

Family Business

Financial Services

Healthcare

Industrial and Manufacturing

Life Sciences

Nonprofits & Associations

Professional Services

Over the past 50 years we have conducted both Domestic and International Executive Search assignments and established expertise in virtually every major industry and functional area. Clients range from early stage companies to Fortune 500 global enterprises.
Battalia Winston's partners concentrate on an industry group reflecting their individual expertise. Our executive recruiting firm is comprised of experts who identify and recruit top talent. Then we we'll conduct in-depth research and analysis to identify candidates who will meet those goals. Our placements have a record of longevity with our clients that they've joined.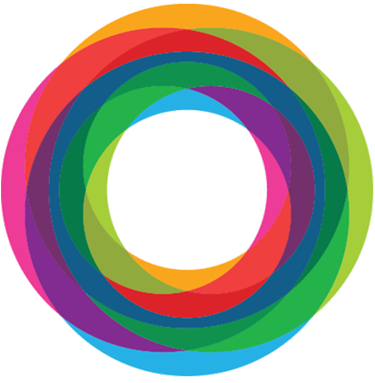 "I would rate Battalia Winston's services very highly. In comparison to other firms used in my past, they are at the top, which is why I now use them on an exclusive basis for my senior level searches."
John Ireland – X-Rite – VP, Human Resources